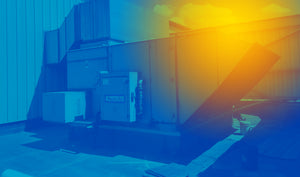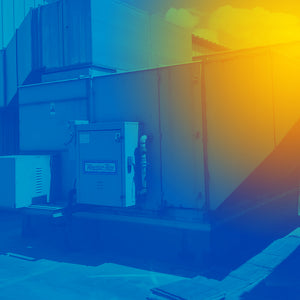 Decrease your building's heat loss
Industrial HVAC
Since 1977, Radiant Energy Systems has provided energy efficient, industrial HVAC products to our Michigan and Northwest Ohio customers.
Including radiant tube heaters, makeup air units, exhaust fans, and ventilation, we can supply the best equipment for your building.
Have you worked with us?
Leave a Google Review!
Leaving a review on Google is the easiest way you can support our business. Help us give great service to others like you!
Leave Review
EXCEEDING EXPECTATIONS
Service. Perfected.
Our sales team has over 120 years of combined design experience–we listen to our customers and journey along with them, providing options that offer the best solution for their project. We take pride in customer service, paying attention to detail and prompt response.
ABOUT RADIANT ENERGY
Our customers. Their words.
The service you have provided over the last 40 years has been great. When we need engineering or support you always come through.
Radiant Energy's product knowledge, application, and engineering are excellent.
You deliver quality products and professional services with honesty and integrity. You have been a great asset to us over the past 15 years.
Above and beyond our expectations! The proper systems designed and installed in a timely manner. Your efforts did not go unnoticed.
Radiant Energy delivered on time and made sure the job was done right. Your entire staff is outstanding.